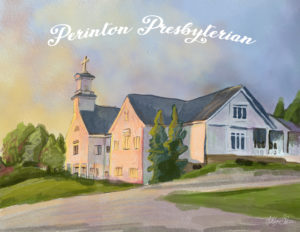 Welcome to In Person Worship at Perinton Presbyterian Church!
Worship Services
Join us for Worship!
We offer two times for in-person worship—8:30 am and 11:00 am. We are also livestreaming our 11:00 am service.
We offer Christian Education for all ages from 9:30-10:15 am.
Our 8:30 am service is designed to be especially engaging and inclusive for young children and their families and is a great way to introduce children to worship. This 8:30 am service will also include weekly Communion and we practice an open Communion table, where all are welcome.
For COVID safety, we are masking indoors and maintaining safe distancing.
To watch our most recent service, click below:
Dial-in option:    1-646-558-8656 US (New York)
Meeting ID:    527-577-4982
Password:    6511